YMCA Learning Tree Preschool/YMCA
LEARNING TREE PRESCHOOL – YMCA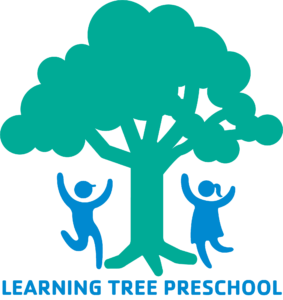 READY TO LEARN
Learning Tree Preschool provides quality, child-centered classrooms that encourage children to learn, flourish, and grow.   Learning Tree offers a rich variety of activities including free and facilitated play, problem solving, and group time.  Through these activities, children gain the skills necessary for cognitive, language, physical, and social/emotional development.
Additionally, we provide low child to teacher ratios and individualized instruction for students. Learning Tree promotes achievement in the classroom by encouraging exploration and experimentation.  We are dedicated to giving children the tools to make choices and problem solve on their own, skills necessary for long term school success.
We teach in accordance with the early childhood education quality standards set forth by the National Association for the Education of Young Children and are licensed through LARA (Licensing and Regulatory Affairs).  Our nurturing and supportive atmosphere welcomes and celebrates the diversity of all children in the community – We invite you to learn more about us and to visit our classrooms soon.
FAMILY INVOLVEMENT
Parents and caregivers are welcome to visit the classroom. All visitors must follow and respect the visitor policy as outlined by Learning Tree Preschool and the Tri-Cities Family YMCA. This includes and additional documentation provided by the parent to the Child Development Director. Visitors may also be required to log arrival and departure times.
The program encourages families to become involved in their child's preschool experience. Research has shown that parental involvement is a key factor in determining a child's success at school. Family involvement may take on different forms; from cutting projects at home, making play dough, or volunteering time in the classroom. For the parents/caregivers that can volunteer in the classrooms, a monthly sign-up sheet will be made available.
LICENSED CHILDCARE
Families needing additional care beyond the school day may utilize our fully licensed childcare program for children ages 3 & up.  Additional information is available at www.tcfymca.org/camps-childcare/licensed-childcare/.