Alert
Due to current weather conditions on Monday, January 24 ALL afternoon and evening programming, including YBL, youth sports, gymnastics, aquatics lessons, and adult volleyball are CANCELLED. The facility will remain open to members. The pool will be open for Open Swim/Lane Swim from 3:30-8:00 PM. Please contact the Welcome Center at 616.842.7051 with questions. 
TRI-CITIES FAMILY YMCA, GRAND HAVEN, MICHIGAN
2022 Summer Day Camp Registration Opens on March 1, 2022
Our new membership promotion is running from August 23 - September 19, 2021! Become a member between these dates and receive $0 joining fee* and a...
Please note the "do's and don'ts" below to help us stay in compliance with the most recent MDHHS orders. We love having youth play basketball in the...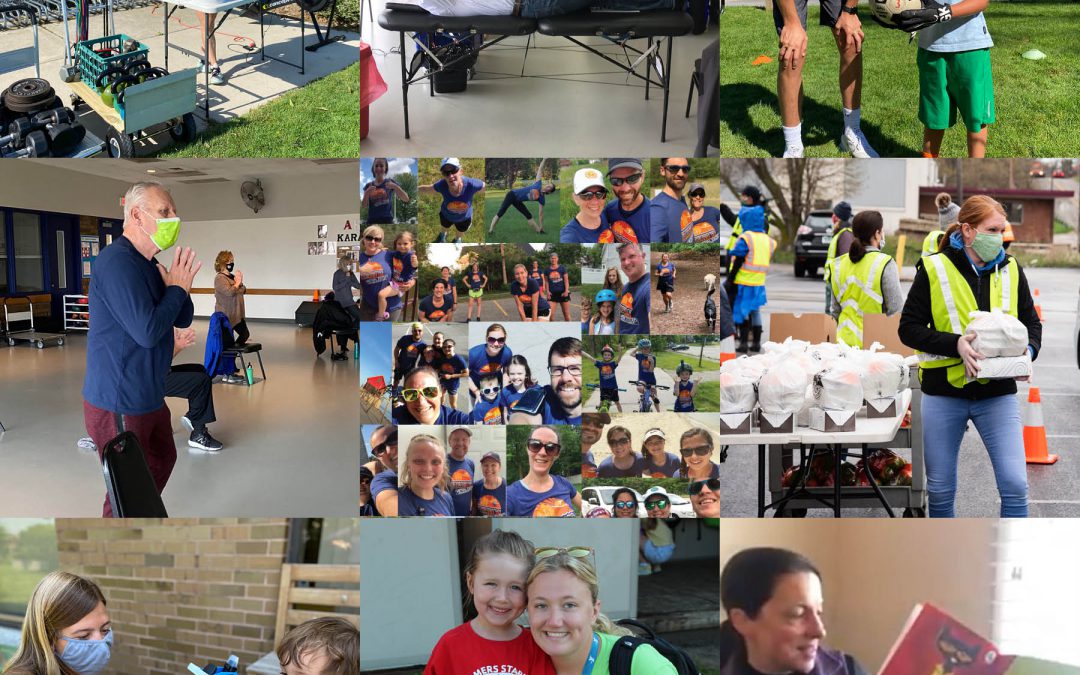 What A Difference A Year Makes! It was 16 months ago when the world and our community came to a screeching halt. I can remember learning about the Stay at Home order, taking effect at 3:00 PM on Monday, March 16, 2020. I was scheduled to attend an emergency food...
read more
TODAY, January 25th
There are no events to display.
We know that lasting personal and social change comes about when we all work together. That's why the Tri-Cities Family YMCA is dedicated to strengthening our community through youth development, healthy living and social responsibility.