2023 SUMMER DAY CAMPS | June 5 – August 18, 2023

Registration opens March 6 for members and March 8 for participants (nonmembers).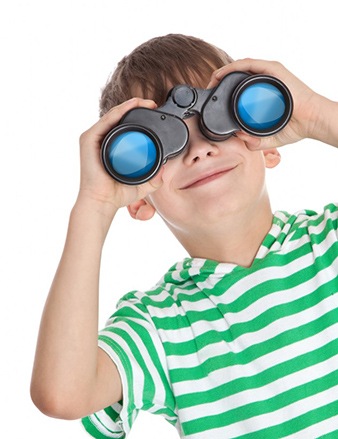 Remember the fun of summer when you were a kid? Exploring the outdoors, spending time with friends, playing games and splashing in the pool? At Y camp, we create an exciting, safe, environment for kids to have an unforgettable summer of fun. And while they're taking part in unique experiences and adventures, they're also building self-esteem, developing interpersonal skills and making lasting friendships and memories.
We offer Full Day Camps for multiple age groups and Half Day Camps with emphasis on sports & special hobbies.
We offer Learning Tree Preschool Camps for our youngest campers.
The Tri-Cities Family YMCA Full Day Camp program is one of only a handful of American Camping Association (ACA) accredited day camps in Western Michigan. Field trips, for an additional fee, and FREE lunches are available!
Leaders in Training Program
Do you have a teen who is interested in learning job skills in a fun environment? Consider the YMCA's Leaders in Training (LITs) program. Teens, ages 14-17, learn valuable skills in a fun and engaging camp environment.  These skills translate to any summer job, but especially to our summer day camp program. By shadowing our summer day camp counselors, our LITs gain important life skills in problem solving, leadership, communication and how to be responsible for and nurture children.
Registration in this program is on an application basis only and spots are limited. Have your teen send a cover letter to our Childcare and Camp Director. Cover letters should include:
A brief introduction about the applicant
Why they want to participate
What they hope to gain by participating in the LIT program.