LEARNING TREE PRESCHOOL

Welcome to Learning Tree!
The Learning Tree Preschool welcomes all new and returning students to the upcoming school year. We are very honored that you chose Learning Tree to begin your child's educational journey. We strongly believe that parents are their children's primary teachers!  Families are always welcome to join us in the classroom and actively participate in their children's preschool day. Your children are very special people, and we thank you for your willingness to share them with us this school year. We welcome and value your suggestions and input!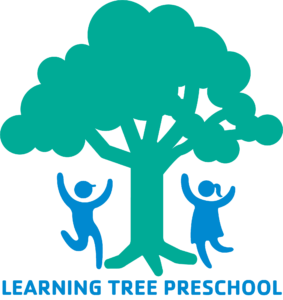 Meredith Long, Child Development Director
1 Y Drive, Grand Haven, MI 49417
(P) 616-842-7051 ext. 242
meredith.long@tcfymca.org