Alert
Due to current weather conditions on Monday, January 24 ALL afternoon and evening programming, including YBL, youth sports, gymnastics, aquatics lessons, and adult volleyball are CANCELLED. The facility will remain open to members. The pool will be open for Open Swim/Lane Swim from 3:30-8:00 PM. Please contact the Welcome Center at 616.842.7051 with questions. 
TRI-CITIES FAMILY YMCA, GRAND HAVEN, MICHIGAN
2022 Summer Day Camp Registration Opens on March 1, 2022
Dear Members, I hope you are staying healthy and enjoying the holidays. I want to provide you with an update on programs and operations as we start...
Dear Members and Friends, Thank you again for staying with us. Your support is enabling us to continue providing health and wellness resources and...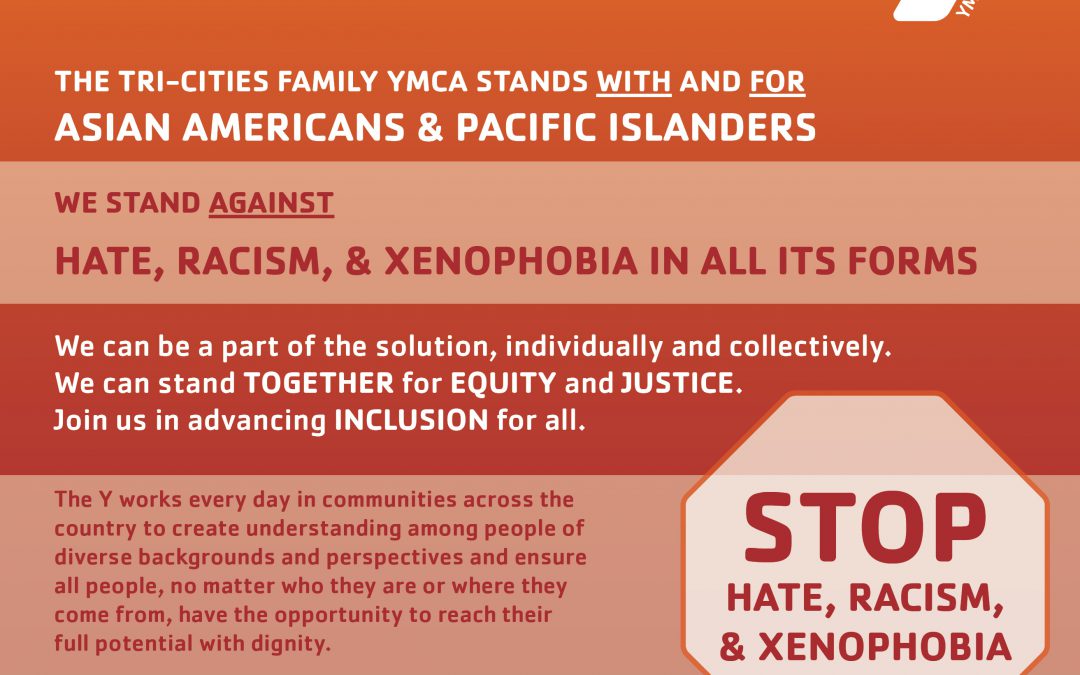 The Tri-Cities Family YMCA stands against hate, racism and xenophobia in all its forms. Specifically, we condemn the increase of hate crimes being perpetrated in Asian Americans and Pacific Islander (AAPI) communities across the nation.   We can be part of the...
read more
TODAY, January 25th
There are no events to display.
We know that lasting personal and social change comes about when we all work together. That's why the Tri-Cities Family YMCA is dedicated to strengthening our community through youth development, healthy living and social responsibility.