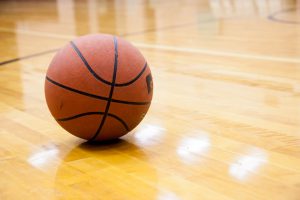 Beginning Oct 1, 2020, a phased reopening of Open Gym will start in the West Gym at the Y. Please note the following hours and restrictions to maintain capacity limits and health standards. 
Hours
Monday – Friday: 11:00 AM to 7:00 PM
Saturday: 9:00 AM to 12:00 PM
New Safety Measures
Members only at this time. We are not issuing guest passes.
Only the South half of the gym is available for use until further notice.
No more than four (4) players per hoop at a time.
BYOB  – Bring your own ball. There will be no ball loans.
No pick-up games or organized activities at this time.
Masks must be worn at all times.
Please swipe in and out at the Welcome Center.
Thank you in advance for your cooperation. We hope to have full court and pick-up basketball available soon.